Trust Services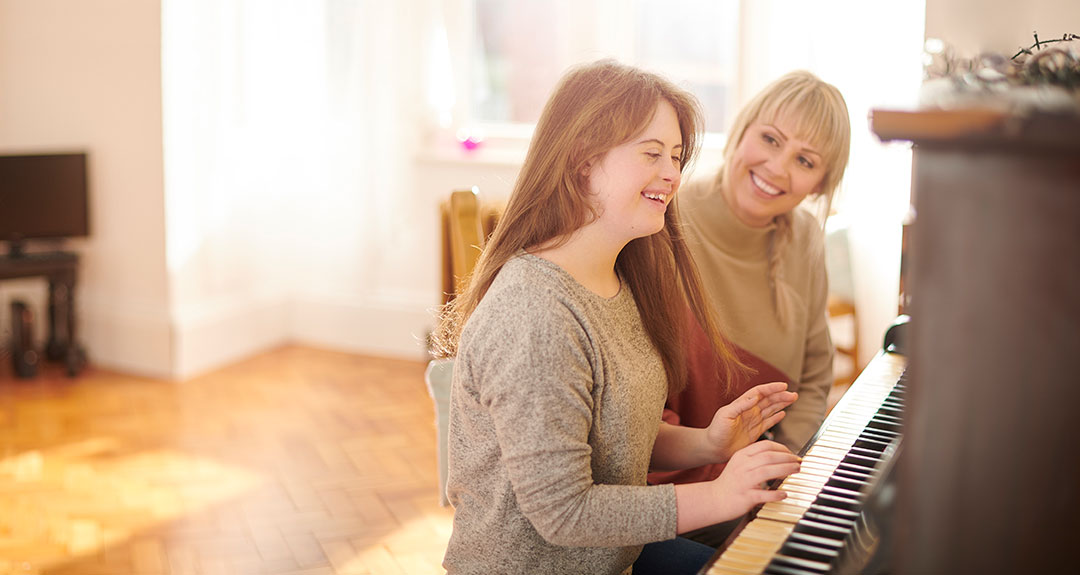 It's your legacy. We understand what that means to you.
We recognize that the financial safety and security of you and your family are paramount. As your Trust Administrators, we will manage your Estate and Trust for you and future generations. The asset management may include investments in securities or other asset classes, as well as real and personal property.
Our Trust Administration Service also offers coordination of funeral services and expenses, creditors' legitimate claims, and managing the expenses of administering the Trust or Estate. We will maintain and safeguard detailed records of all Trusts and Estate assets, income, expenses and provide periodic accountings of the Trust. The time and expense for administration and/or settlement services are charged directly to the Trust or Estate account.
Our service goes beyond expectations. We are a team of caring and experienced professionals who are committed to providing friendly, knowledgeable guidance and administration of your Trust and estate.
We are here to serve you and your family for multiple generations.
Trusts administered according to the document and the donor's intentions
Highly trained staff with years of experience managing trusts
Timely and accurate tax reporting

Personal Service—We are the only local bank in the area with an in-house Trust Department
Confidentiality—we offer a numbered account service for clients who want total anonymity
Continuity of Service—Our bank has been operating for more than 150 years