Mortgage Loans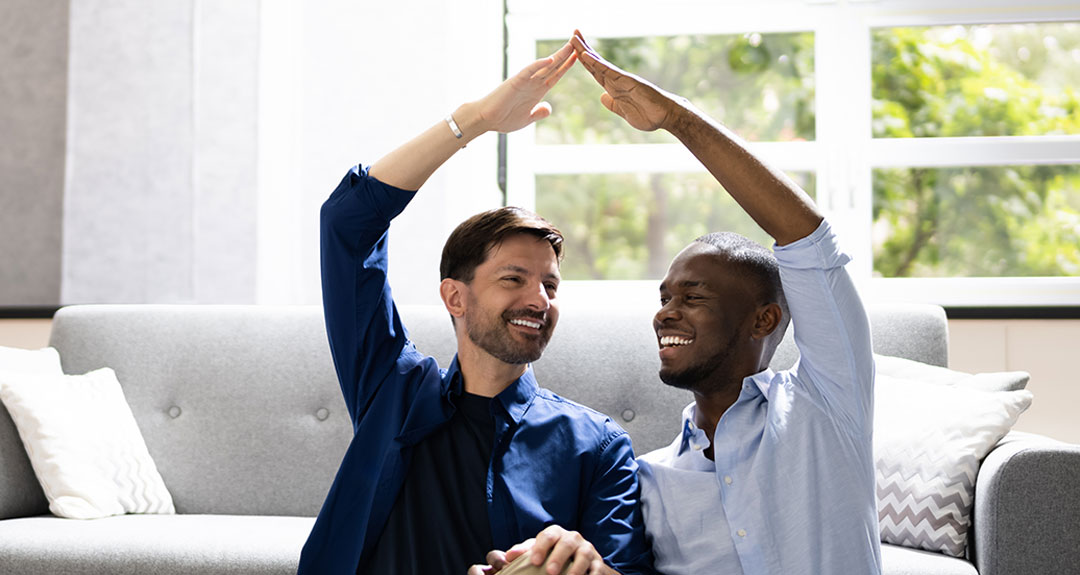 Your home should bring you happiness
Finding the right mortgage for your home can affect your home economy for years to come. That's why we offer you a choice of home loans with a range of terms and all with competitive rates. You can apply online or meet with one of our experienced lenders who will help you decide which loan is best for you.
Competitive rates and closing costs
Get prequalified so sellers know you are a serious buyer. Prequalification
Work one-one-one with knowledgeable lenders who will assist you every step of the way
Refinancing options available
All mortgage loan decisions made locally. Meet Our Team 

Fixed-Rate Loans
Enjoy the comfort of having an interest rate that won't change
Stable monthly payments allow easier financial planning
Choose from a selection of terms
Adjustable-Rate Loans
Lower rates than fixed-rate options
Choose from a wide range of adjustable-rate products
Loan decisions made locally
Bi-Weekly
A variation of our fixed-rate mortgages
Make payments every other week instead of once a month
Enjoy substantial interest savings over your mortgage term
Choose from a selection of terms
Construction Loans

Loans that cover building of a new home or expansion of a current home
Fixed-rate and adjustable-rate options

Funds released as each building phase takes place
Pay interest only on the amount of funds actually distributed
Easily converts to a permanent mortgage when construction is complete
One closing for both loans, for your convenience
Mass Housing Partnership

First-Time Homebuyer Loans
Low down payment fixed-rate mortgage
No Mortgage Insurance required
Borrowers need to meet certain income and credit requirements
Mass Housing Loans
Low and no down payment options
Homeowner Septic Repair and Get the Lead Out programs available
Borrowers need to meet certain guidelines to qualify, including income and credit requirements.