Panna Royal Promoted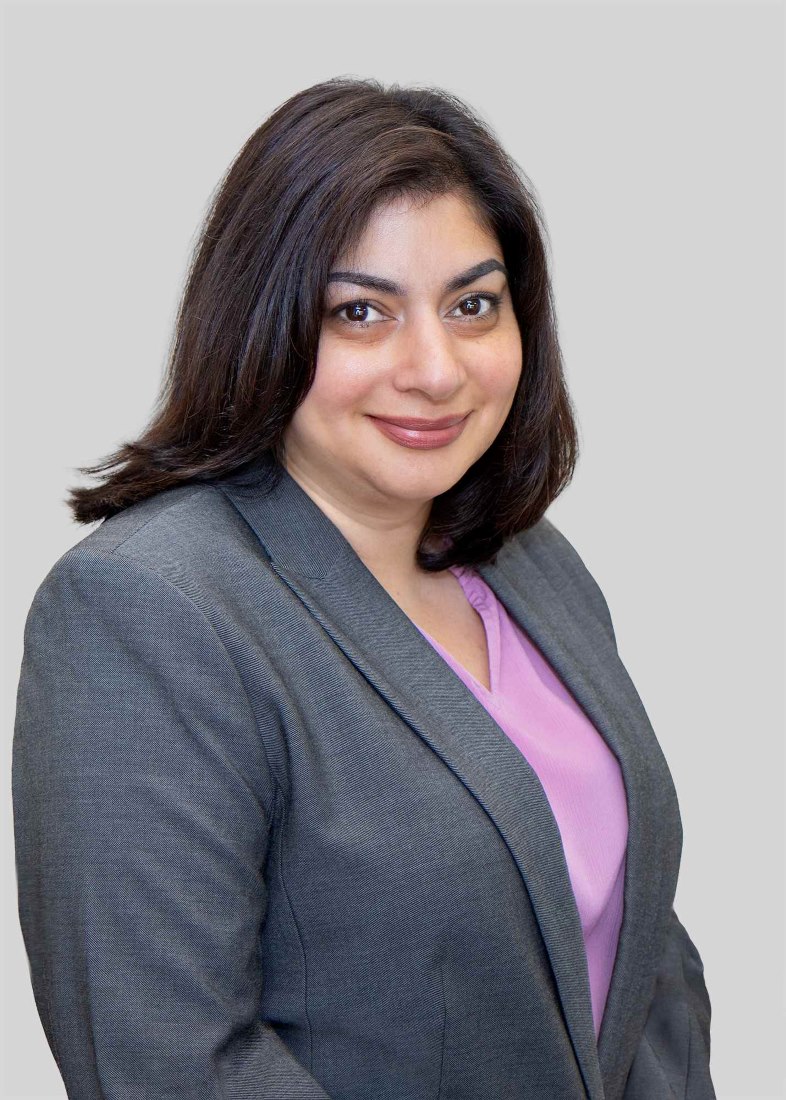 Panna Royal has been promoted by Greenfield Savings Bank to the position of Senior Vice President & Chief Information Officer. As CIO, Panna will oversee the operations of the Information Technology Department (IT), including the planning, management, implementation, support, and the security of the Bank's information and computer technologies.
"Technology is essential to the successful operation of the Bank," said Thomas J. Meshako, President and CEO of the Greenfield Savings. "Panna's experience working in the financial industry, and her leadership and project management skills combined with her in-depth knowledge of IT, assure that our Bank will continue to offer efficient IT services and build a robust long-term strategy."
Panna joined GSB in November of 2019 as Senior Network Administrator with more than 25 years of experience working in IT. In 2020, she was promoted to the position of Vice President and Senior Network Administrator in the IT Department. In 2022, she became Senior Technical Program and Compliance Manager in the Operations Department, implementing and overseeing the project management program for the Bank.
Panna and her team will support the Bank with technology solutions to help the organization continue to provide customers with an outstanding user experience. She will also oversee training programs for upgrades and system changes, ensure compliance with regulatory requirements and the hiring and training of the IT Department. Panna will manage the implementation and maintenance of existing information systems and will develop the Bank's information technology road map for the future.