Wealth Management & Trust Services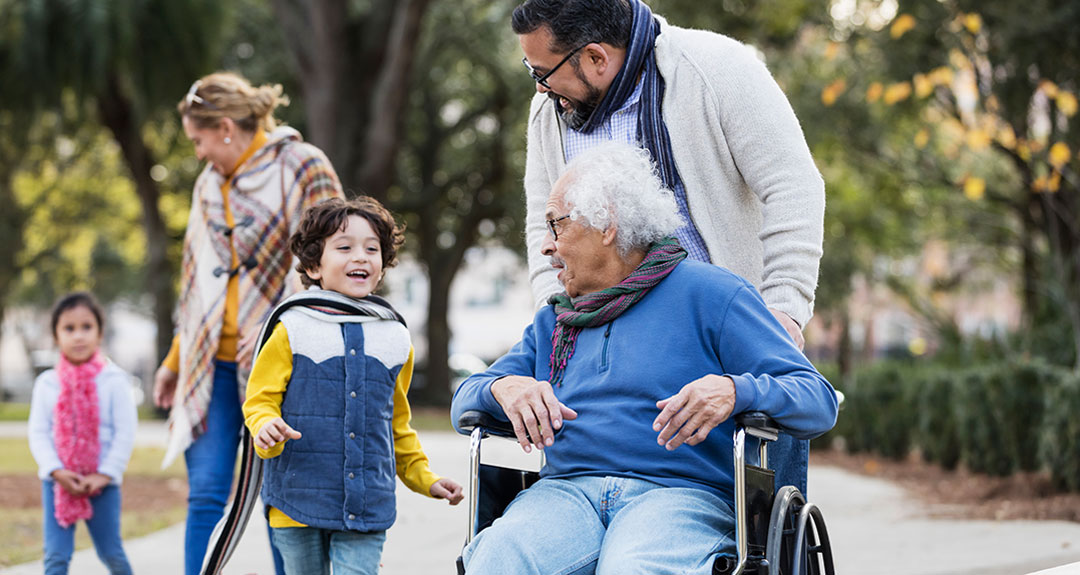 Building wealth takes hard work on your part.
But there's no need to go it alone. We're the rare community bank that offers the resources and expertise to help grow your money, establish your financial legacy and ensure your wishes are fulfilled.
Why GSB
Our knowledgeable Wealth Management team is eager to provide personal attention and helpful insights that allow you to move forward with confidence.
Portfolio Management
First, we'll talk. Once we're certain that our team understands your overall goals and risk comfort levels, we'll tailor an investment approach that fits with your current circumstances and future plans.
Trust Services
Arrange for long-term financial support for the people and causes close to your heart. Our team can set up formal trusts for children, family members with special needs, charitable organizations, and more.
Show compassion for your loved ones. Arrange for Greenfield Savings Bank to handle financial matters after your passing so that friends and family members won't have to deal with these often difficult tasks.