Privacy, Security & Terms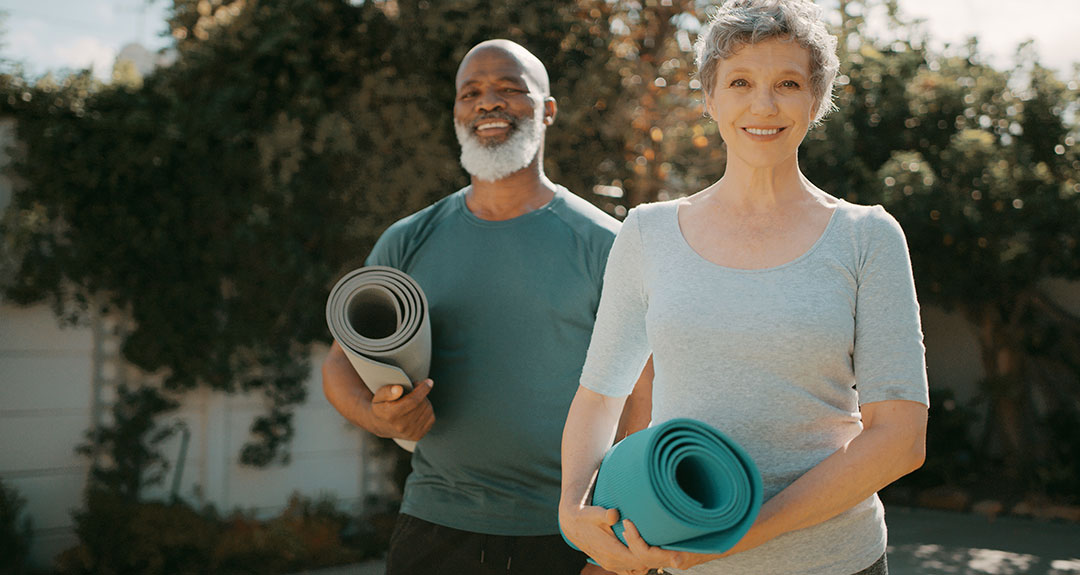 Let's work together to help keep your account safe
Privacy Policy
Protecting your personal and financial information is a top priority for us. 
Federal Law requires us to tell you how we collect, share, and protect your personal information. Our privacy policy has not changed, and you may review our policy here, or we will mail you a free copy upon request if you call us at 888-324-3191.
Terms & Conditions
This website has been established by the bank for the sole purpose of conveying information about the bank's products and services and to allow communication between the bank and its customers.
Mobile App Privacy Policy Notice
Types Of Information We Collect In The App

How We Use Your Information

Disclosure Of Your Personal Information

Your Choices Regarding Your Information
Corporate Account Takeover (CATO)
Simply put, corporate account takeover is the business equivalent of personal identity theft. Hackers, backed by professional criminal organizations, are targeting small and medium businesses to obtain access to their web banking credentials or remove control of their computers. These hackers will then drain the deposit and credit lines of the compromised bank accounts, funneling the funds through mules that quickly redirect the monies overseas into hackers' accounts.
USA Patriot Act
Important Information about Procedures for Opening a New Account
To help the government fight the funding of terrorism and money laundering activities, Federal law requires all financial institutions to obtain, verify and record information that identifies each person who opens an account.
When you open an account, we will ask for your name,




address, date of birth and other information that will allow us




to identify you.

We may also ask to see your driver's license or other




identifying documents.
USA PATRIOT Act HR 3162 Section 326
Credit Reporting Agencies
One of the most influential factors in obtaining a loan is your credit score. Building a good credit score and protecting it can help you qualify for the best rates whenever you apply for any type of credit.
Consumers can receive a free copy of your credit reports annually by contacting each of the credit reporting agencies listed below.
GSB CreditCenter
.