Peter Albero Named CFO and Treasurer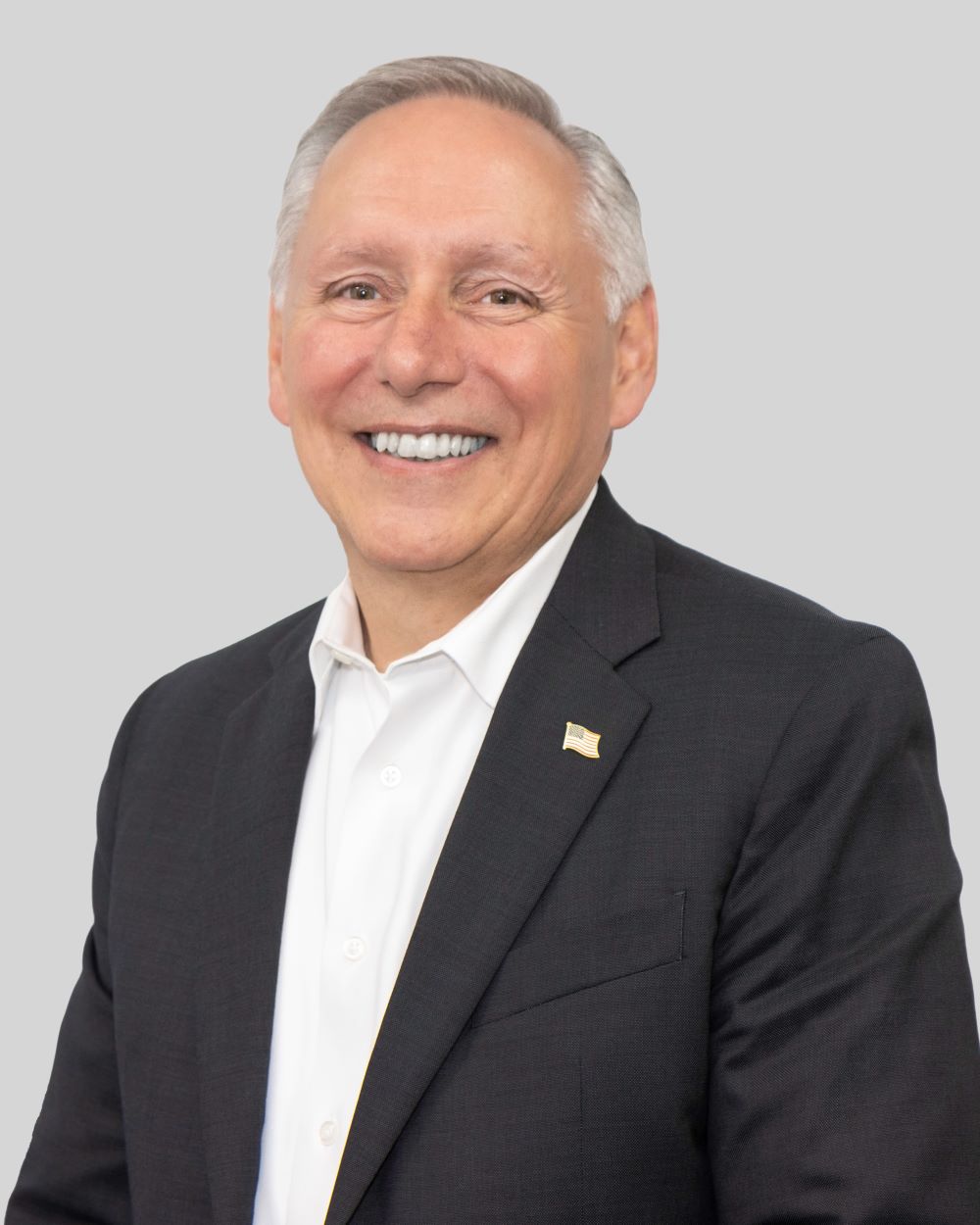 Peter G. Albero has been appointed Chief Financial Officer (CFO) and Treasurer of Greenfield Savings Bank. Peter will be responsible for all aspects of financial operations of the Bank including internal and external financial reporting, investments, and asset and liability management of the Bank.
"Peter brings a wealth of experience to our Bank," said Thomas J. Meshako, CEO and President of Greenfield Savings Bank. "His knowledge and experience in the industry and his commitment to our mission of community banking will help us continue to grow and maintain our profitability."
Peter joins the Bank with more than 35 years in the financial industry. Most recently he served as Chief Financial Officer at Salisbury Bank & Trust. In addition, he has been a Risk Advisory consultant at Pricewaterhouse Coopers (PwC) where he designed and implemented financial and risk data reconciliations for foreign banks. For more than 26 years, he worked at Morgan Stanley in a variety of senior roles in the Financial Controller group. He also has a licensed CPA in the State of New York.
Peter has a BS in Accounting & Finance from Manhattan College and an MBA in Finance & International Business from NYU. He is relocating to the valley from Danbury, Connecticut.