NEF Spelling Bee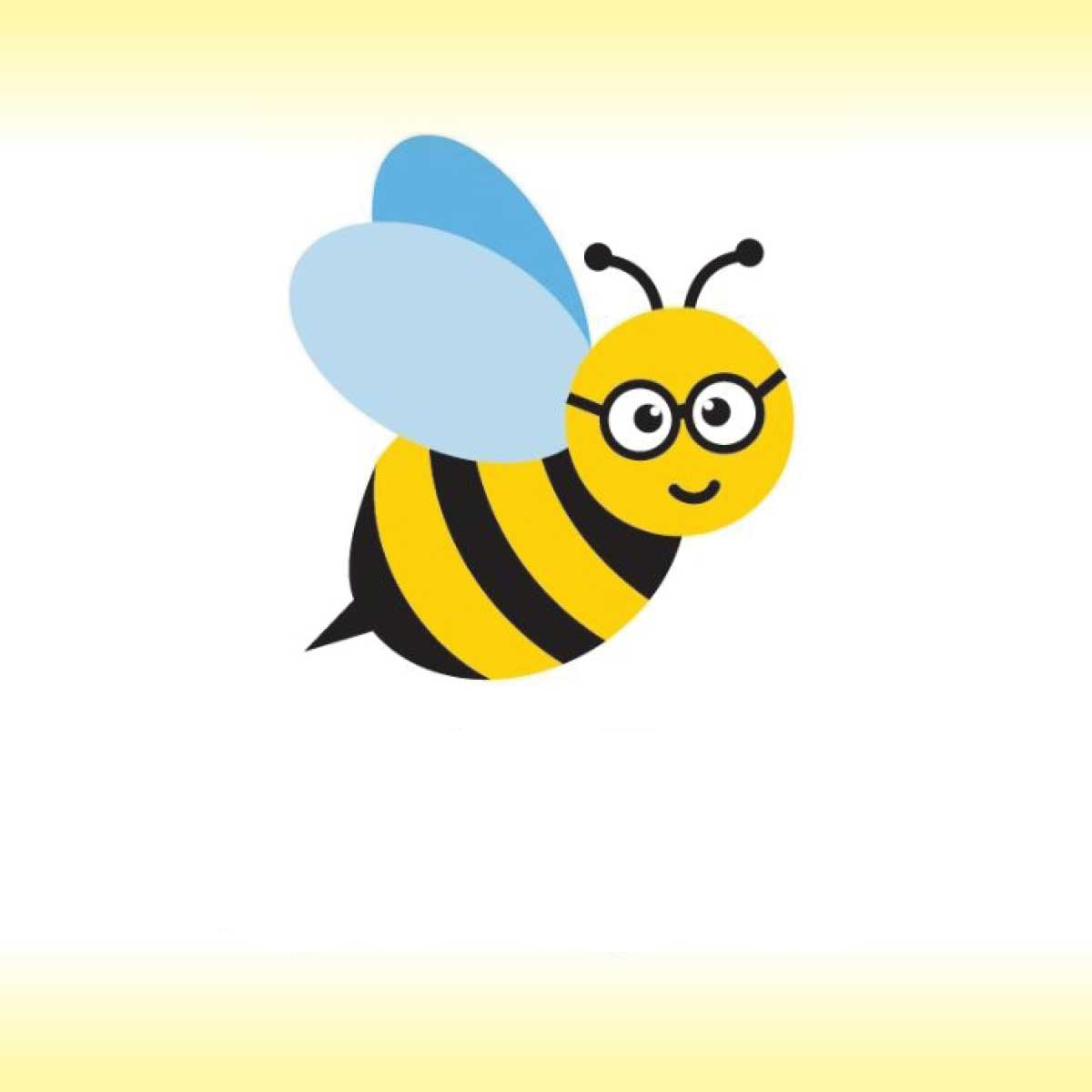 (Florence, MA) We're partial to bees at Greenfield Savings Bank, so we're buzzing with excitement over the 2023 Northampton Educational Foundation Spelling Bee!
Join GSB for this fun, community event on Wednesday, October 25, 2023, at BOMBYX, 130 Pine Street in Florence.

BEE a Sponsor, BEE a Speller or BEE an attendee and support our public schools! Just BEE there!