Happy Valley Marathon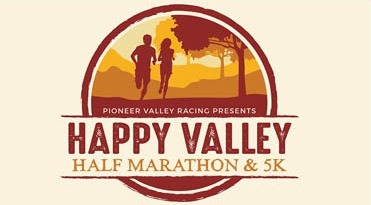 Sunday, October 15th, Florence, MA - The Happy Valley Half Marathon was created to bring you a breath-taking course, designed to showcase some of the most beautiful roads that New England has to offer, during peak Fall foliage.
The Happy Valley Half Marathon & 5K has partnered with the Campaign for the Cooley Dickinson's new Emergency Department to help make our community safer, happier and healthier.
Online registration closes Thursday, October 12, 2023, and same-day registration will be available!